Our Approach
North Palm Family Practice provides a wide range of medical services in primary care for adults and adolescents 16 and above. Some of the services we provide include Complete Physical Exams for work and school, wellness and preventative medicine,  treatment of Acute and Chronic illness and Obesity medicine. Our mission is to provide quality medical care to the Community compassionately, equitably and efficiently. Our warm and friendly Staff and physician will build your confidence in taking charge of your health because we treat the body, mind and soul. North Palm Family Family Practice is a place "where you are treated like family".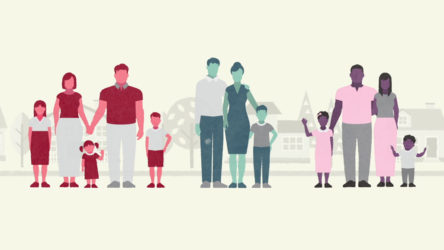 "I have been seeing Dr Taylor for over 7 years now and I couldn't be happier. She is SO through and I can't say how much that means to me. My health is everything and she always addresses and questions or concerns I may have. I love the "better safe than sorry" approach. I highly recommend her!!"
"She LISTENS. She's very methodical and above all COMPASSIONATE. You feel as if you have a physician in your family. She literally saved my life. She went where no other physician took the the time to go. She's surrounded by a great staff."
"She is the best doctor in the 🌎 thank you dr taylor for caring for me and my family!!!"