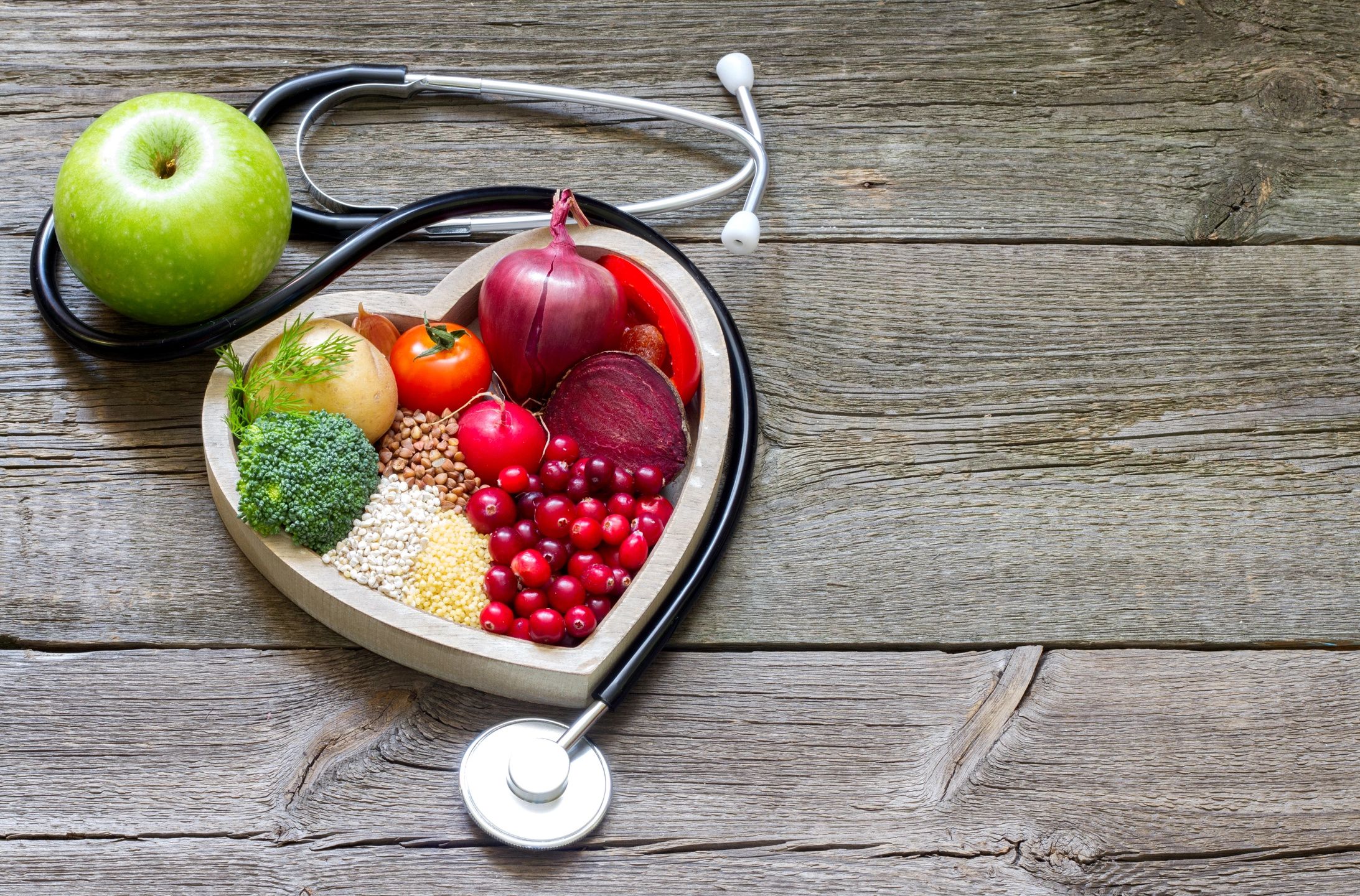 NORTH PALM WELLNESS
Dr. Taylor uses various approaches to help you achieve the weight you would like to attain and help keep you there. For more information please call our office at (561)-249-0149.
Lifestyle Medicine Solutions
Dr. Taylor incorporates lifestyle medicine in her practice to help you take control of your health. To receive an in depth non-invasive evaluation and lifestyle report please call and make your appointment!